Perfect Break Wines. Premium, Organically Processed Wine from Margaret River
Welcome to Perfect Break Wines. We are a premium wine estate in Margaret River. Now you can shop online for our proudly Australian wine. Buy organically-processed wine online. We produce some of the best Margaret River wines at an affordable price. The perfect balance between quality and affordability.


Australian Wine

We produce proudly Australian wine. What makes Australian wine so good?It is largely due to the large temperature changes in our climate. The sharp change from hot to cold locks in an amazing amount of flavor into the grapes. It is for this reason we have some of the best Austrlian wine.
Premium Margaret River Wines
We produce premium Margaret River wines that celebrate the wonders of natural products and the nature surrounding our vineyards
Organically-processed Wine
Our wines are organically-processed Margaret River Wine. We carefully process the wine to ensure thatonly the best quality is received while reducing the unnatural additives and processes.
Vegan Friendly Wine
Looking for vegan wine? We have produced vegan-friendly wine to ensure that you get the best Margaret River wine possible.
Margaret River Wine
Perfect Break Wines has been created to celebrate the premium Margaret River Wines and the famous surfing spots in the area. Perfect Break wines aim to produce premium wines at affordable prices. Our vegan wine is organically processed.
Organically-processed wine

Vegan wine

Premium Margaret River Wine

Australian Wine
About Us
The Margaret River Wine Region produces some of Australia's best wine. Margaret River Wines are best known for their premium quality due to the pristine, natural environment the wine is produced in. When you are looking for premium Australian wine, Perfect Break Wines should be your first choice.

Learn more about the team behind the Perfect Break brand and the great story leading up to this pinical point.

Margaret River Wine Inspired by surf
Our Margaret River Wine is inspired by the magnificent surf spots and surf culture that Australia has to offer. A fun wine that delivers on quality and value. Not to mention the organic features of this wine region.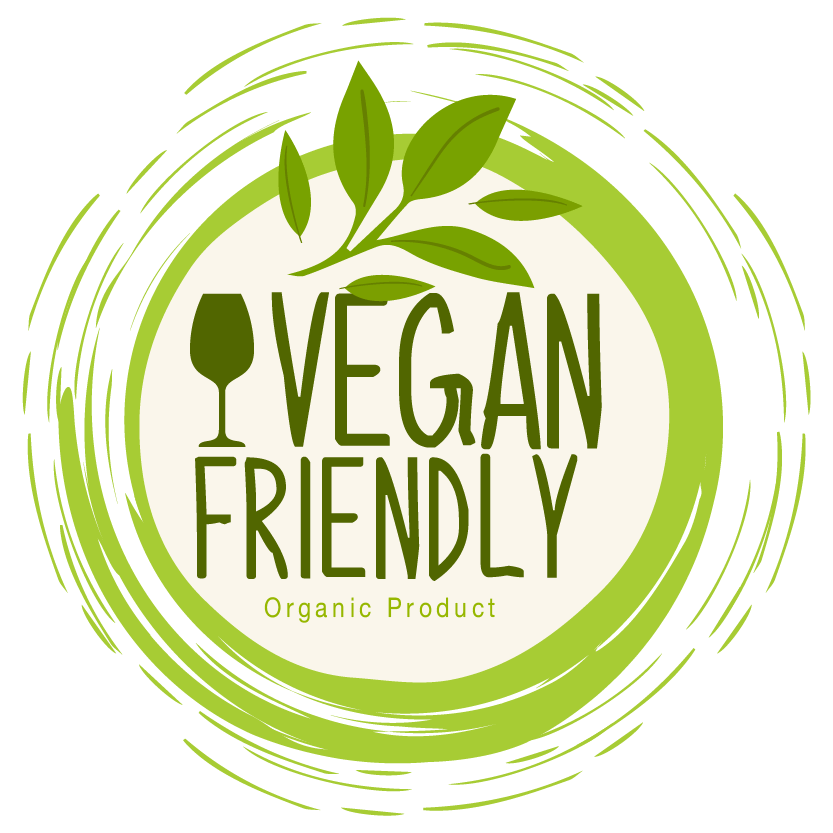 Vegan Wine
What makes a wine vegan? When producing wine, there are sediments and particles that are present after the grapes have been mashed and the wine fermented. Most farms use animal products like egg whites, for example, to remove the sediment.

At Perfect Break Wines, we do things the natural way by patiently waiting for the sediment to settle naturally before extracting the wine. Thus no animal products are used, making our wine vegan wine.